VA Funding Fee
Posted by Andrew Finney on Friday, June 15, 2018 at 8:08 AM
By Andrew Finney / June 15, 2018
Comment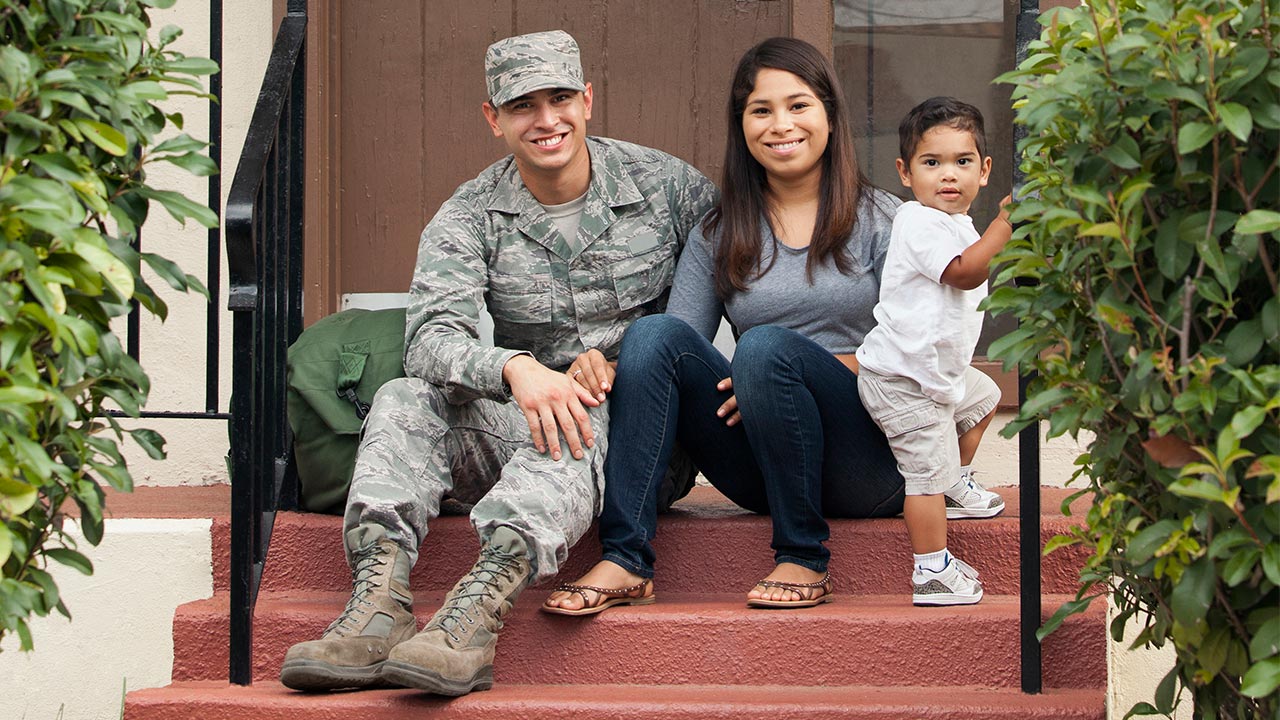 Your VA home loan is a zero down payment loan, at the same time it does come with a VA funding fee. You already know how to formulate a plan in peace and war, now it's time to devise your winning strategy to buy your new home.
In this post, we'll cover:
What is a VA funding fee
How much is a VA funding fee
Who is exempt from paying the VA funding fee
What is a VA Funding Fee?
The money received from the VA funding fee is used to offset any VA Loans that go into default which reduces the cost to taxpayers thus ensuring the VA home loan program remains strong and will continue for future generations of active duty and veterans.
VA loan borrowers have the opportunity pay the funding fee upfront or to roll it into their home loan. (About VA Loan Eligibility)
How Much is a VA Funding Fee?
The current VA loan funding fee ranges from 2.15%- 3.33% of the home loan value.
Example: Let's say you're buying a $300,000 home with a VA home loan funding fee of 2.15%.
$300,000 * 2.15% = $6,450 for the funding fee.
This can either be paid upfront at the time you close on your new home or simply rolled into your home loan. Whatever is easiest for you.
So why the difference from 2.15%- 3.33%? Simple, the 2.15% rate is for first time use of your VA home loan. The 3.33% rate is for subsequent use of youf VA loan benefit. (How many times can you use your VA loan?)
Who is Exempt from Paying the VA Funding Fee?
If you are a veteran with a service-connected disablity rating of 10% or greater you are exempt from the VA funding fee.
Also, surviving spouses of those who died while in service, or from service related disabilities may also be exempt. It doesn't matter, in this case, if the surviving spouse has any of their own entitlements. The VA has the final word on who may or may not be exempt. If you have any doubts or concerns, reach out to your local VA representative to review your (or your spouse's) service records.
Chat with a local loan officer about your VA Loan today!
VA Approved Lenders in Las Vegas, NV
(images are clickable)

Let's Find Your New Home Together!