Types of VA Home Loans!
Posted by Andrew Finney on Wednesday, June 13, 2018 at 6:00 AM
By Andrew Finney / June 13, 2018
Comment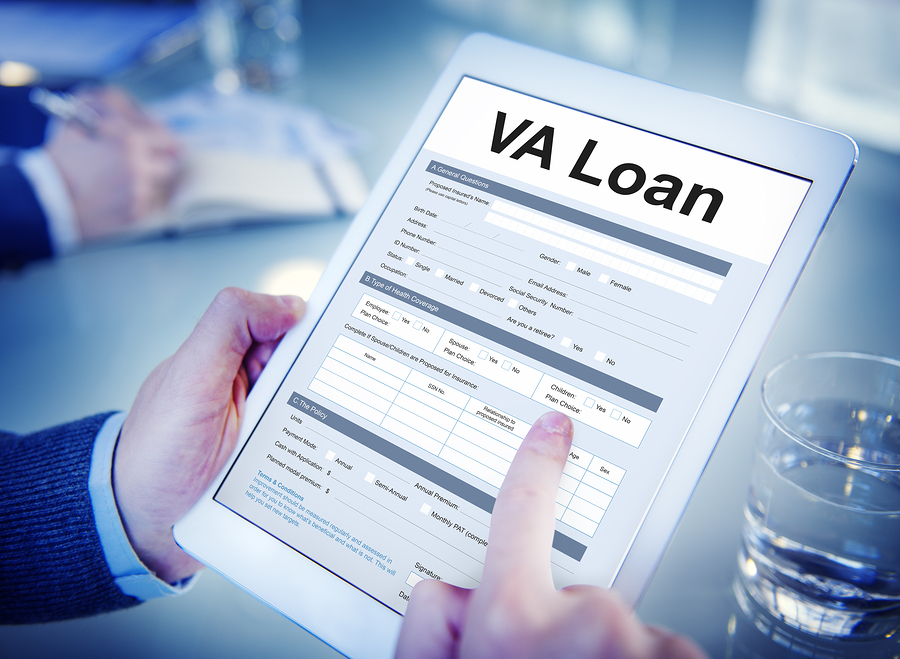 Perhaps a little known fact about VA Loans is various programs exist. In this post we'll cover three common types of VA home loans.
You'll learn about:
Tradtional VA loan
VA Jumbo Loan (aka "high limit" VA loan)
VA Home is Possible For Heroes
Traditional VA Loan
This is the type that comes to mind right away for most of us. The max VA loan limit varies from county to county.
Key Benefits Include:
Property Types: Primary residence only. The primary residence may include multi-family properties if you reside in at least one of the units.
Down Payment: ZERO
Fees: Upfront VA Funding Fee which is generally rolled into the total loan amount. You do have the option to pay the VA funding fee upfront if you choose. The funding fee is exempt if you have a 10% or greater service connected disability rating awarded through the VA.
Mortgage Insurance: No mortgage insurance
Credit Score: Technically no requirement but typically VA lenders use credit score benchmarks.

(About the minimum credit score for VA loans)
With just some of the key benefits listed above, VA Loans are heralded as the "Rolls-Royce" of home loans for good reason!
VA Jumbo Loan
Yes, even jumbo loans are possible for qualified active duty and veterans seeking more than the max county limit. In general VA Jumbo loans rise up to a maximum sales price of $1,000,000.
Insights: It should be noted that the the Department of Veteran's Affairs does not establish a maximum VA loan limit. The VA issues a gurantee to a VA lender that constitutes 25% of the loan amount, or roughly 4 times the available entitlement for active duty or veterans. In real world practice, the VA guarantees 25% of all VA loans up to the maximum VA county limits.
What's the Catch? Here goes... Besides being able to meet the minimum muster to qualify for a million dollar home loan, you will also need to pay 25% of the difference between your county's max VA home loan limit and the purchase price of your new home.
Let's break it down by the numbers. Let's say the max VA loan amount in your county is $500,000 and you want to buy a home listed for $1,000,000. But you have to pay 25% of the difference on top of any buyer closing costs.
Simplest Expression:
$1,000,000 - $500,000 = $500,000 * 25% = $125,000 cash you'll need to pay for your $1,000,000 home upon closing.
VA Home is Possible For Heroes
This type of VA home loan is simply a version of the Home is Possible (HIP) programs lender's offer for non-active duty or veterans. The appropriate name is Home is Possible for Heroes. (Not to be confused with Homes for Heroes which is actually a licensed real estate company based out of Minnesota)
VA Home is Possible for Heroes may vary from state to state so be sure to check with a local loan officer in your area for more details.
In Las Vegas, NV the HIP for Heroes program gives active duty and veterans more buying power and even more opportunities to experince the joy of homeownership, for less money. (more about HIP for Heroes Las Vegas)
Your next step is simple... Chat with a great local loan officer about your VA loan options today!
VA Approved Lenders in Las Vegas, NV (images are clickable)

Let's Find Your New Home Together!