How to Get Your DD 214!
Posted by Andrew Finney on Monday, June 11, 2018 at 6:00 AM
By Andrew Finney / June 11, 2018
Comment
Whether you're thinking about using your VA loan to buy a house or simply need your DD 214, you'll know how to get your DD 214 after reading this post!
Let's start with explaining what is a DD 214? The DD form 214 is your certificate of discharge from active duty. Generally referred to as simply DD 214. The DD denotes it's a form from the United States Department of Defense and is issued upon a service member's retirement, separation, or discharge from active duty in the Armed Forces of the United States.
Here's a sample of what a DD 214 looks like: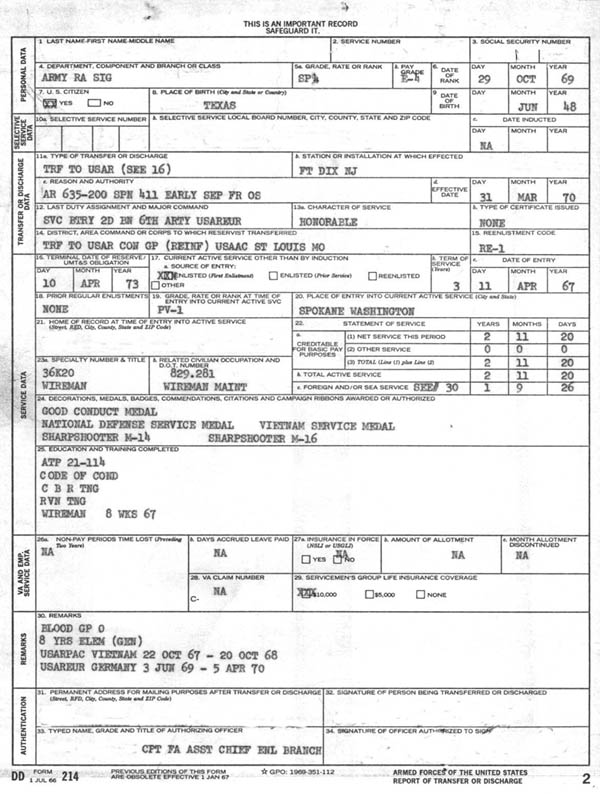 Fortunately, getting your DD 214 is pretty simple these days.
Here's 3 ways you can get a copy of yours today:
By asking your local loan officer to order it for you when using your VA loan to buy a house.
You can order DD 214 online via the National Archives at:

https://www.archives.gov/veterans/military-service-records

You can also set up an account on eBenefits then order a copy at:

https://www.ebenefits.va.gov/ebenefits/manage/documents
Want to know more about VA loan Las Vegas, get in touch with these great local loan officers today! (images are clickable)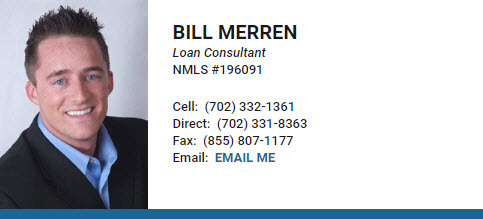 Let's Find Your New Home Together!